About Us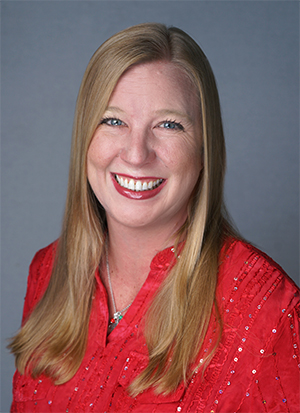 Kelly Ann Miller
Kelly Ann Miller is a proud native Texan. She is focused and competitive by nature and has been successful in life since graduating from the University of Texas with highest honors.
Kelly has worked in municipal governments, has been a Realtor and has more than ten years of experience in the Insurance industry. Her background and training gives her a unique understanding of the needs of her select clients.
Kelly understands the complexities of Commercial insurance and has become one of the top industry Specialists for Commercial Insurance policies. Her experience comes from receiving clients who were not insured according to their unique commercial needs.
Kelly's combination of drive, experience and access to limited and specialized Insurance programs allows her to provide competitive and correct insurance solutions. Shop owners, Real Estate developers, Investors, Flippers and Contractors have all learned to depend on and trust the Insurance solutions selected by Kelly.